2 min read
Being Your Own Advocate: Do Your Part and Ask Questions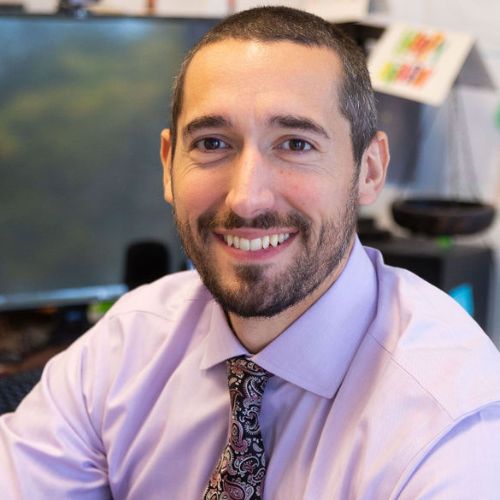 C. Jeremy Lagasse, Esq. Apr 12, 2021 12:00:00 AM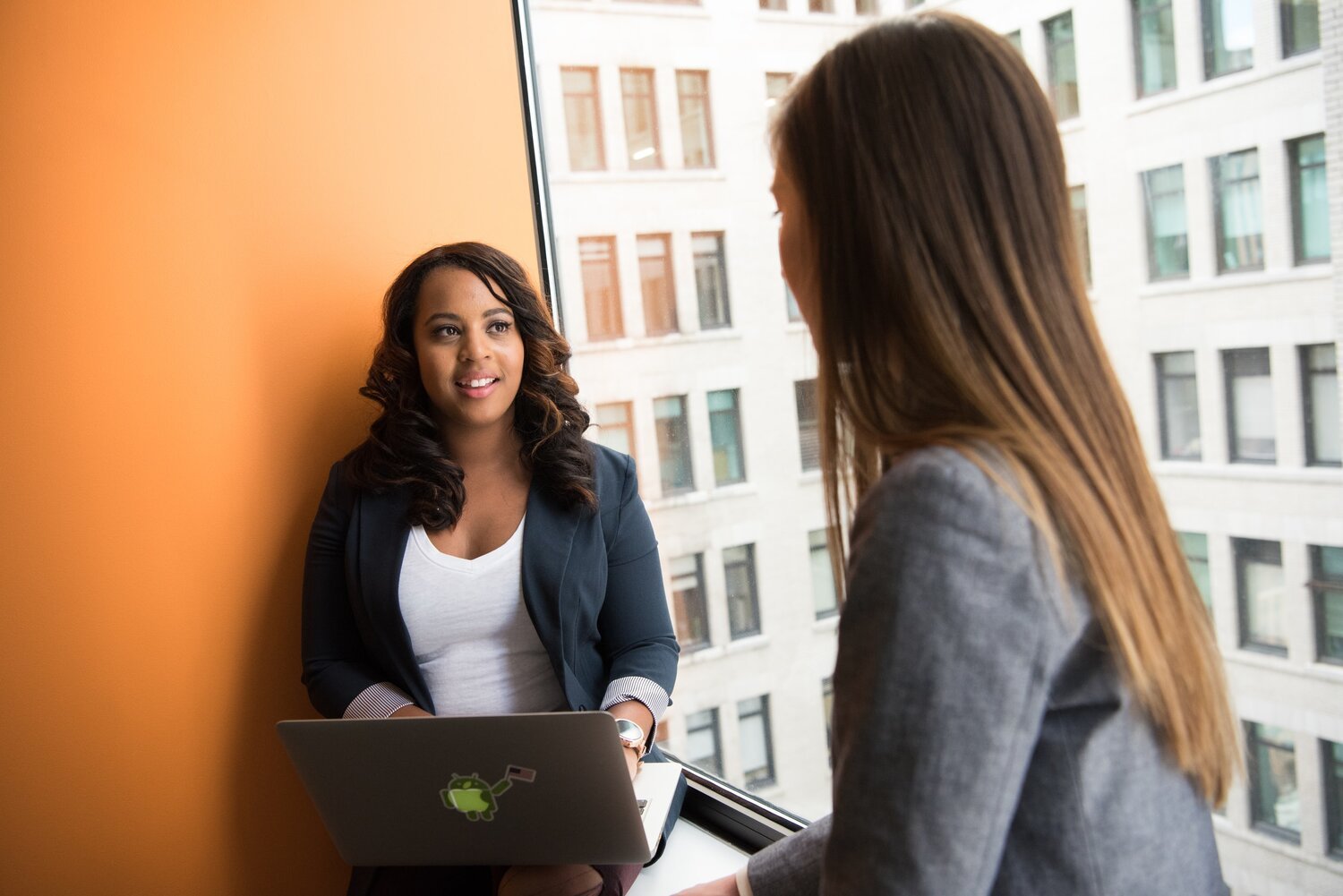 I often say to clients, "you are your own advocate," because I want them to understand that they are fighting for their rights when they decide to hire me. So, once you have hired an attorney, how do you continue to act as your own "first advocate?" Simply follow through with your responsibilities, ask questions, and seek to be satisfied by the answers.
Although you may be working with an attorney, you are still the master of your own destiny. You cannot expect the attorney to simply take care of everything for you. In fact, having legal representation should make you feel more in control of your circumstances. The attorney's job is to provide knowledgeable advice and guidance as to what your options are, what responsibilities you have, and how your actions may affect your case.
For example, if you have hired an attorney an attorney to help you with a workers' compensation case because you were injured at work, you are surely going to want to seek treatment. Seeking appropriate medical care is something you must do for the sake of your own health before any other reasons. An attorney can help you to exercise your rights and simplify the process of getting your bills paid, but it is still ultimately your responsibility to take charge of your treatment.
Some people may find it tempting to relax their sense of ownership over their circumstances after they have hired an attorney. There are any number of reasons one might feel this way, but it is important not to allow yourself to fall into this line of thinking. You must follow through with your responsibilities and understand the consequences of your decisions. This is where asking questions comes into play in a big way.
When you hire an attorney, you are hiring an expert to pursue your claims so that you can focus on your own priorities. It is not your job to understand all possible legal maneuvers or arguments, but it is your responsibility to understand how your actions can impact your case. Below are some questions that many people have during the course of a claim, and which are best brought to an attorney for guidance:
What does it mean for my case if I stop treating?

What should I do if I want to switch doctors?

What should I do if my treatment isn't helping me?

What can be done if my insurance refuses to pay a medical bill?

How will it affect my case if I quit my job?
There are many moments in the course of your case where asking your attorney the right questions can make a huge difference. You can't reasonably expect to be aware of all the legal ramifications of every single step you take, which is why you should make it your priority to ask your attorney.
For great attorneys who educate their clients, please contact Aaron Ferguson Law at 651-493-0426 for a free consultation!
◄ Back to Blog Listing Page