2 min read
Who pays the bills? Minnesota No-Fault Automobile Insurance Priority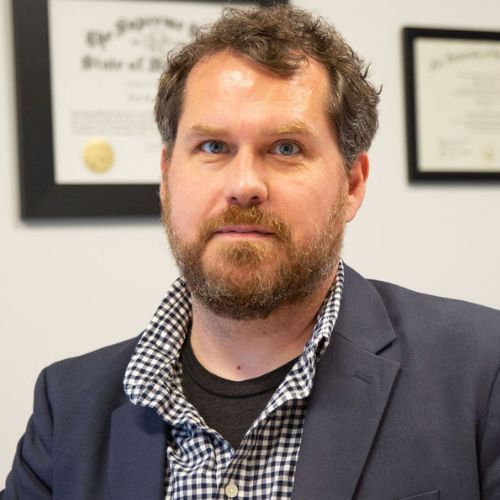 Scott Johnson May 26, 2020 12:00:00 AM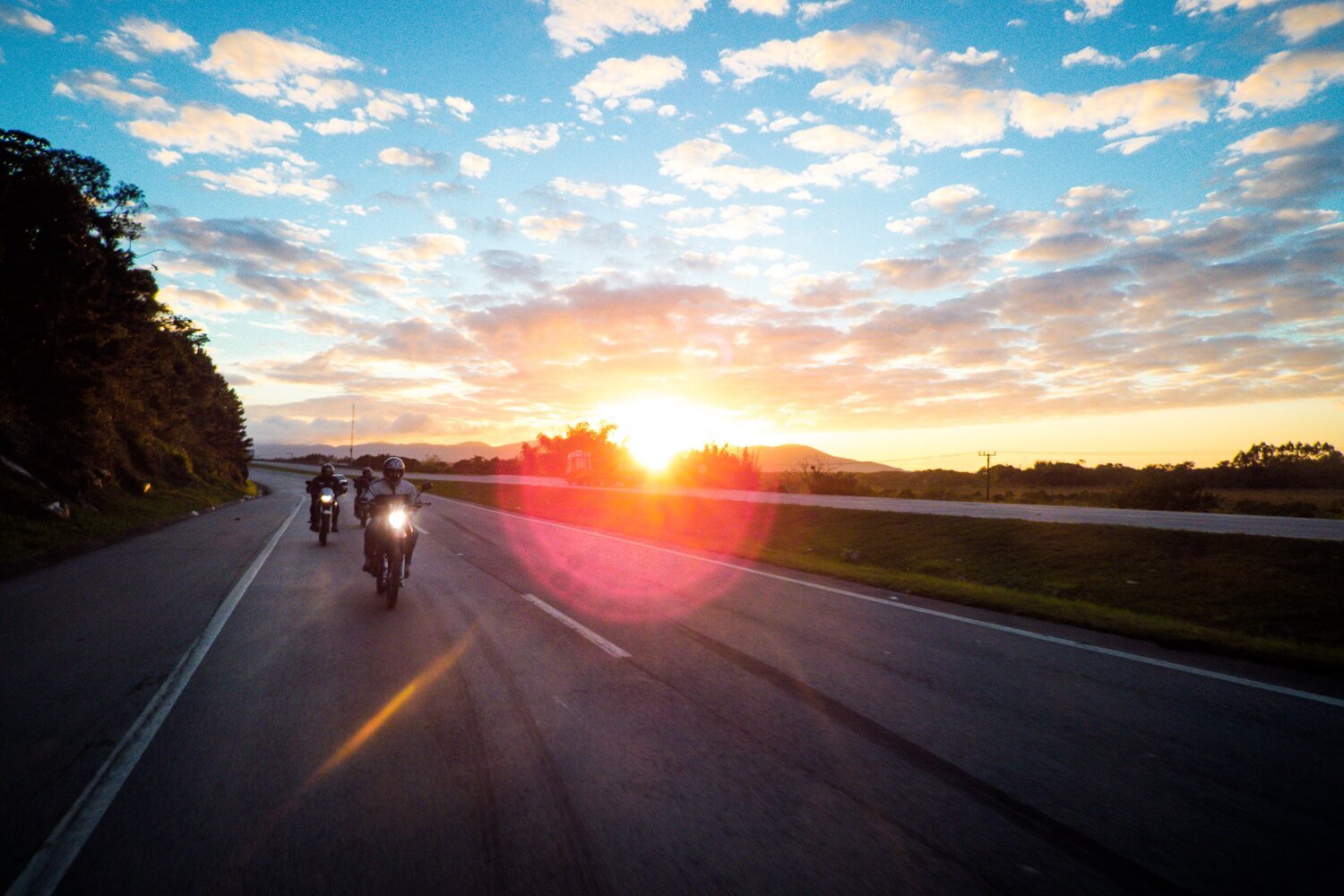 "I was injured in a motor vehicle accident. Which insurance company pays my medical bills?"
This is a question that many Minnesotans ask after being injured in an accident, but the answer is far from straight-forward. Minnesota law requires that the first $20,000.00 of medical bills related to auto accidents be paid by a motor vehicle insurance company. This is due to Minnesota's No-Fault Act.
The State of Minnesota enacted its own No-Fault Insurance law on January 1, 1975. Over 40 years later, there is still confusion about how this important system operates.
No-Fault insurance was enacted, in part, to disconnect compensation for medical costs related to motor vehicle accidents from claims made against the "at-fault" party. It also would, in theory, reduce the amount of time that it would take to pay claims for medical bills related to injuries suffered in motor vehicle accidents. In other words, getting medical bills paid was costly, time-consuming, and could require a formal lawsuit. This system aimed to simplify the process.
No-Fault insurance coverage is mandatory and any automobile insurance policy written in the State of Minnesota is required to include this coverage. No-Fault coverage consists of $20,000.00 for medical costs and $20,000.00 for, so-called, "economic loss" benefits. Economic loss can consist of wage loss and costs associated with maintaining a household if disabled due to injury.
With that background in place, what's the answer to the question above? Who pays?
The answer is that there is a priority system that determines which insurance company pays No-Fault benefits if a person is injured in an accident. The priority system ensures that most Minnesotans will be covered under most circumstances.
If you own and insure a vehicle:
1. If the injured person owns and insures a vehicle, then that injured person's auto insurance pays the bills. This is true even if you are in someone else's vehicle at the time of the accident.
If you do not own or insure a vehicle:
1. If you don't own or insure a vehicle, but you share a residence with a relative who does, (father, sibling, grandparents, etc…) then the auto insurance that covers that relative's vehicle covers YOU.
2. If you don't own a vehicle and do not live with a relative, then the insurance company of the vehicle you were in at the time of the accident covers the first $20,000.00 of your medical bills.
3. If you were injured in an uninsured vehicle and are not covered by any of the above, then you may receive coverage through the Minnesota Assigned Claims Bureau. The Bureau may assign you coverage if you meet certain conditions. https://www.maacb.org/
If you own a vehicle but do not insure it, then you may not qualify for any benefits under the No-Fault Act.
As you can see, the answer to our question, like many legal questions, is rarely obvious. Please feel free to contact our office, Aaron Ferguson Law, for more information or a free consultation. Be safe.
◄ Back to Blog Listing Page