2 min read
Rental Cars and Storage Fees after an Accident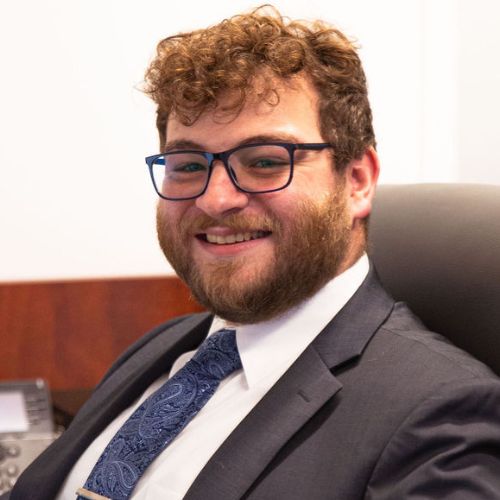 Benjamin Kline, Esq. Jan 4, 2021 12:00:00 AM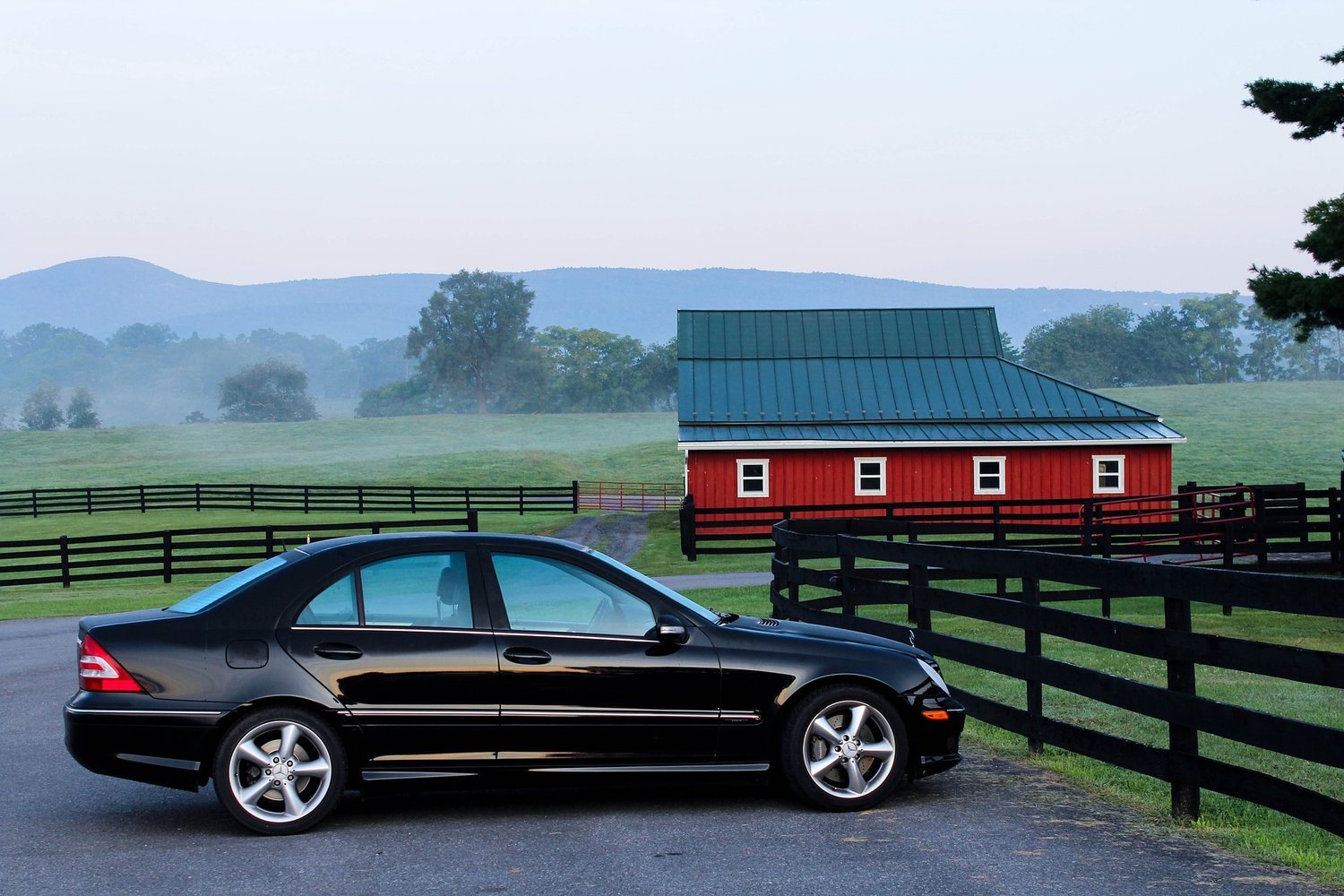 If your vehicle sustains severe damage in a car accident and is unsafe or undrivable, you may need to have your vehicle towed to a storage facility. In many cases, you will need to make other arrangements for transportation while your vehicle is being repaired. A popular option is to get a rental car. Here are a few common questions and answers about rental cars and storage fees:
Does insurance cover towing and storage fees after an accident?
Your insurance may cover towing and storage after an accident, depending on your policy. But you should retrieve your vehicle from storage as soon as you can. Storage fees can be extremely expensive, and you must use reasonable care and diligence to minimize your damages. That means the insurance company will refuse to pay for your vehicle to be stored any longer than they think is reasonable. If the insurance or storage company decides that your vehicle has been in storage for an unreasonable length of time, you may be stuck with the bill or be unable to get your vehicle back in extreme cases.
How long you can leave your car in storage?
There is no precise time limit on storage, but it is best to take your car out of impound as soon as you are able. Every day that your car is in a storage or salvage yard is an additional day of fees. It is your responsibility under the law to try to mitigate or limit your damages, so get your car out of impound as quickly as you reasonably can. If you leave the vehicle for an extended amount of time, your insurance company may refuse to cover the costs, or your car may be auctioned off by the storage company. The sooner you take your car out of storage, the better, but you should try hard to get your car out within a week or two. If you need extra time, your insurance company may be willing to make an exception for a reasonable excuse.
Can I get reimbursed for a rental car after an accident?
If you have rental reimbursement coverage as part of your insurance policy, your insurer will typically pay for a rental car until: your damaged car is repaired, your car is declared a total loss, or you hit the maximum number of days under your policy.
Can you get a rental vehicle that is comparable to your own?
If your insurance company is covering your rental fees after an accident, you can typically get a rental car that is reasonably comparable to the vehicle that was damaged. If, for example, you need enough room for child car seats, you should be able to get it without much hassle. But the insurance company will not pay for a rental car that is fancier than the one that was damaged. Anything extra will likely be denied by the insurance company.
How long can you keep the rental car?
If you want to keep the rental car after your car is repaired or declared a total loss, you will have to pay the costs out of pocket. Rental cars can be expensive and the fees are charged daily, so it is important to plan ahead for alternate transportation.
Navigating a car accident and dealing with insurance companies is a stressful task. If you or a loved one has been injured in an accident, please call our office at 651-493-0426 to schedule a free consultation with one of our experienced personal injury attorneys.
◄ Back to Blog Listing Page