2 min read
Personal Injury 101: Tips for a No-Fault Recorded Statement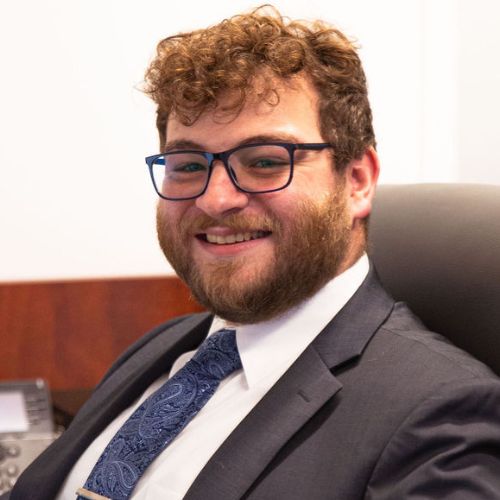 Benjamin Kline, Esq. Jun 1, 2020 12:00:00 AM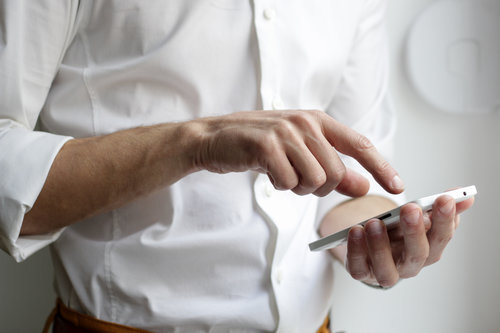 When it comes to motor vehicle accidents, Minnesota is a "no-fault" state. In other words, your insurance company is responsible for up to $20,000 of your medical and other accident-related expenses, regardless of who is "at-fault" or responsible for causing the accident. Sounds easy, right? But during the course of processing your claim it is common for your insurance company's insurance adjuster to request that you give a recorded statement to complete their "investigation."
What is it?
A recorded statement is typically held over the phone and consists of you answering the adjuster's questions while being audio-recorded. But because insurance companies exist to make profit for their shareholders, the bottom line is that your insurance companies must deny claims made in order to reduce claims paid. The recorded statement can therefore be a treacherous experience to navigate.
What is it not?
A recorded statement is not a time to air grievances against another driver, their insurance company, the police, or your insurance company. It is also not an opportunity to open up to the adjuster about anything other than exactly what their questions demand (and sometimes not even that much!). Speak slowly, speak clearly, and be concise. Less is more in a recorded statement.
What should I do?
As a general rule, you should never give a recorded statement, or any statement, concerning a motor vehicle accident to anyone without the advice of an attorney. To assist you in understanding the recorded statement and the risks associated with it, here are some important tips for providing a recorded statement to your own insurance company.
The adjuster is not your friend
Yes, even the adjuster from your own insurance company is not on your side, no matter how friendly they may come across during the recorded statement. The purpose of a recorded statement is typically to gather evidence against you so that the insurance company can pay less of your bills. Common tactics employed by insurance adjusters include asking questions that are misleading or attempt to trick you into giving responses that can hurt your case. The adjuster may also try to bully you into agreeing to facts that you are not certain are completely accurate. But be wary, guessing at an answer can come back to haunt you later. It is perfectly fine to answer "I don't know" or "I don't remember." These answers are much preferred to "I guess so." For the same reasons, make sure you understand every question before you answer it. Ask the adjuster to repeat or rephrase the question until it is clear.
Prepare
The things you say in a recorded statement will be compared to other statements you may have made, or may make in the future, including statements you gave to an investigating police officer or during a deposition in a separate lawsuit arising from the motor vehicle accident. Sometimes, the details of your accident may not be fresh in your mind. In order to avoid any guessing, it is therefore important to review the facts of your case, any prior statements you have made, accident scene photos, and your treatment history in order to correctly relay this information during the recorded statement and prevent the insurance company from claiming you have lied.
Contact an attorney
Motor vehicle accidents involve a lot of unfamiliar procedures and pitfalls. If you have been involved in a motor vehicle accident, please call our office at 651-493-0426 to schedule a free consultation with one of our experienced personal injury attorneys.
◄ Back to Blog Listing Page