2 min read
Auto Insurance Coverage: Understanding the Declarations Page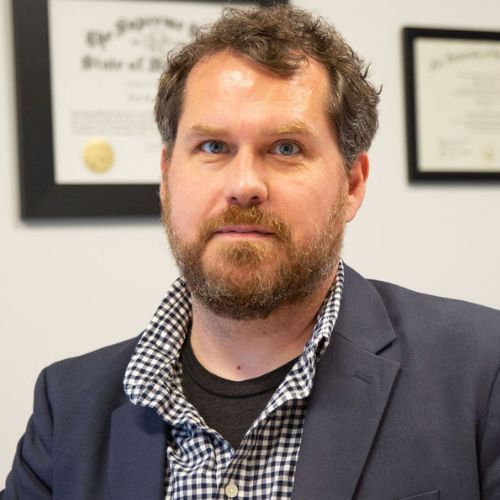 Scott Johnson Jan 11, 2021 12:00:00 AM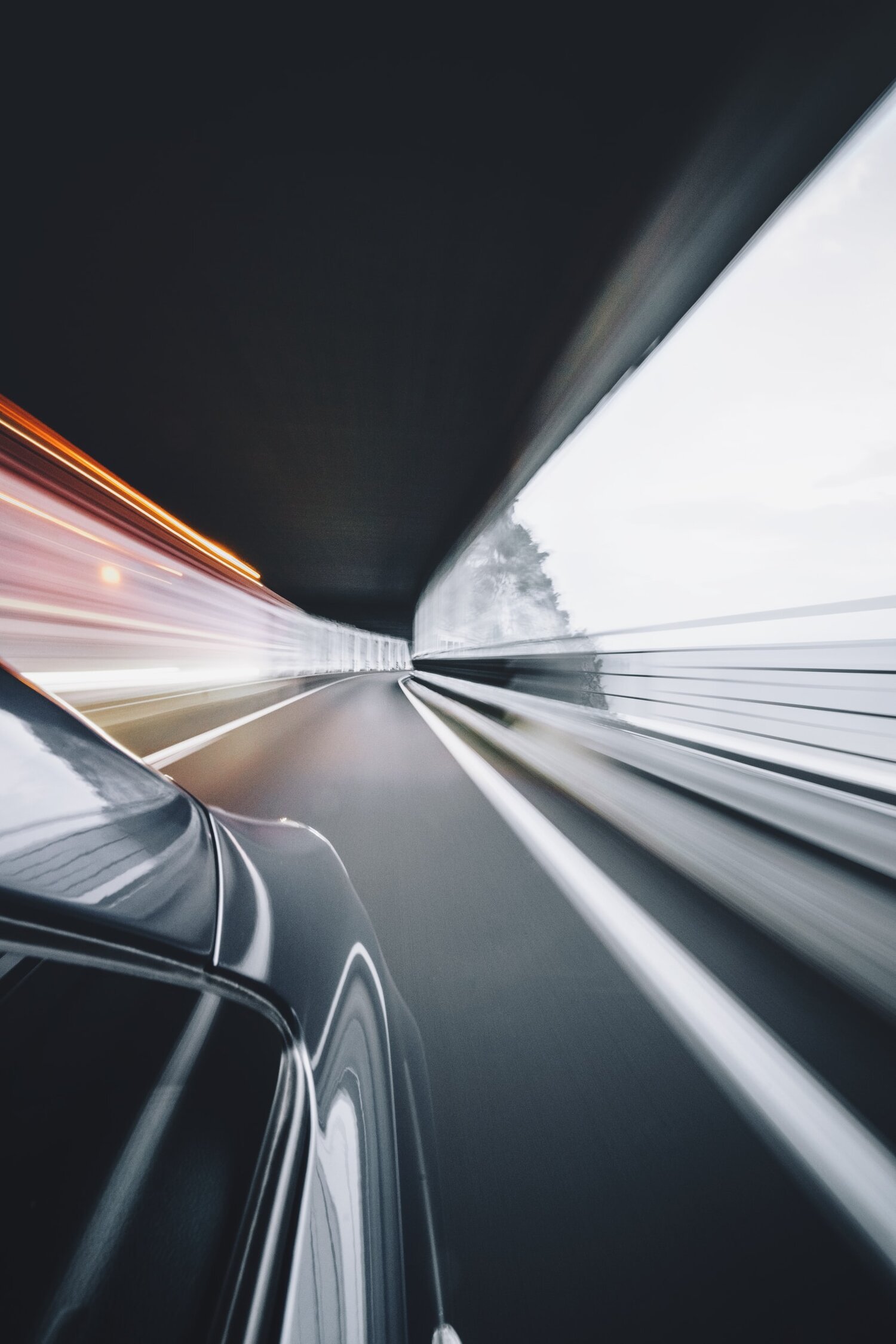 Insurance policies can be confusing. If you've looked at your auto insurance policy declarations page, you may see a jumble of numbers and abbreviations. For example, under the "Coverage" portion of the document you may see something like this:
So what does this all mean? Let's go through each one to decipher exactly what you're purchasing when you pay your monthly insurance premiums.

The liability portion of your policy covers damages that you cause to others because of your own negligence. You might have guessed from the name that bodily injury covers injuries that you cause to other people. In the example above, the customer has purchased enough coverage so that each person they have harmed can receive up to $100,000 in compensation. At the same time, regardless of how many people were harmed, the insurance will only pay out a maximum of $300,000 towards damages related to any one accident. $300,000 may seem like a lot of money. However, the medical bills of a person severely injured in an auto accident can easily exceed the $100,000 limit by themselves, without even taking into account the person's underlying claim for pain and suffering.

The property damage listed under the liability portion of the policy covers damages to others' property that you have caused through your own negligence. The example above covers up to $100,000 in property damage per accident, which could be critical if multiple vehicles are involved in one accident. You don't have to hit a BMW to reach the limits of your coverage.

Comprehensive and collision coverage are related to damages caused to the vehicle listed on the policy. Collision covers damages related to a car crash, regardless of who is at fault for the accident. Comprehensive covers things unrelated to a car crash, such as vehicle theft, or damage caused by hail, fire, or vandalism. Damage caused by striking a deer in the road may fall under this portion of the policy also. The example policy will pay for all of the damage (the "actual cash value") after the policyholder pays their $500 deductible.

The next section deals with the UM/UIM portion of the policy. UM stands for Uninsured Motorist. It's unfortunate that some people either cannot afford or choose not to pay for insurance coverage. If a driver with no insurance causes an accident, your insurance will step in and handle your bodily injury claim the same as any other. Our example policy carries the same limits as the Liability/Bodily Injury portion - $100,000 for each person in your vehicle, up to a total of $300,000 for all the people in your vehicle at the time of the accident.

UIM stands for Underinsured Motorist. An underinsured motorist is one who causes an accident but does not carry enough liability coverage on their own policy to cover all of your damages. UIM coverage is indispensable if you are unlucky enough to get seriously hurt in an accident. Minnesota State law sets minimum mandatory liability coverage at $30,000 per person and $60,000 per accident. If you are seriously injured by a driver with minimum coverage, it's likely their policy will not even come close to covering your medical bills. But if you have good UIM coverage, it doesn't matter how little coverage the at-fault driver carries.

The ins and outs of insurance coverage can be confusing. If you were injured in an auto accident and you have questions about insurance coverage, please call Aaron Ferguson Law at 651-493-0426 to schedule a free consultation.
◄ Back to Blog Listing Page